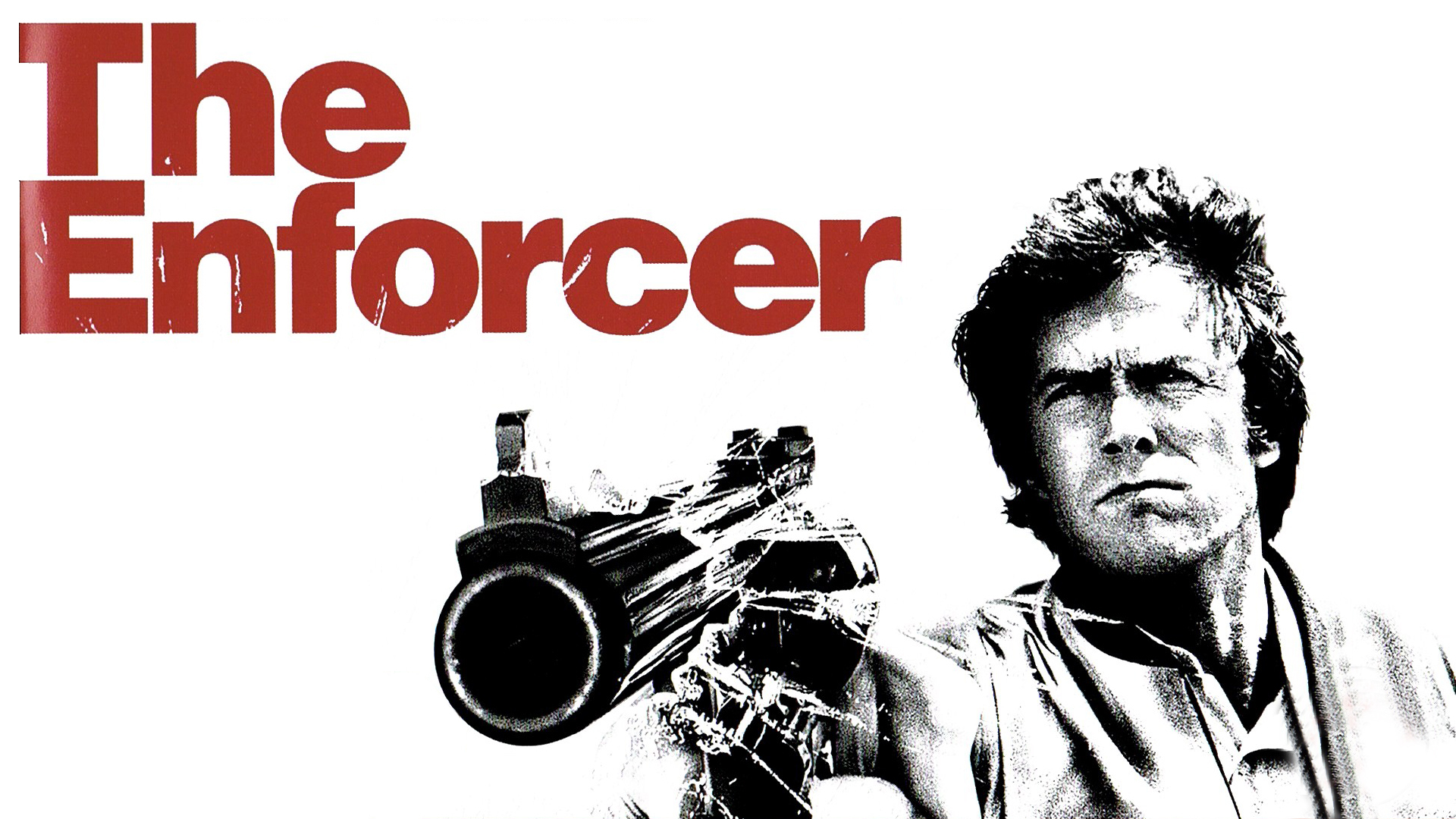 Guess who? You did miss me
as long as is me, as
i´m back by popular demand
all standing in that marble stand
thinking what kind of thing, you stop fingering,
i have the high ground…sand!
and don´t flip out because i have a tan
I AM YOUR ENFORCER
putting my "gun"
inside where you stand.
Stay Frosty gents and gentesses.