People talk about writing for others and that is the reality
problem with me, I don't give a shit… sorry i had to spit.
Why in the world would people follow me? I think is the CIA
anyways it's my ways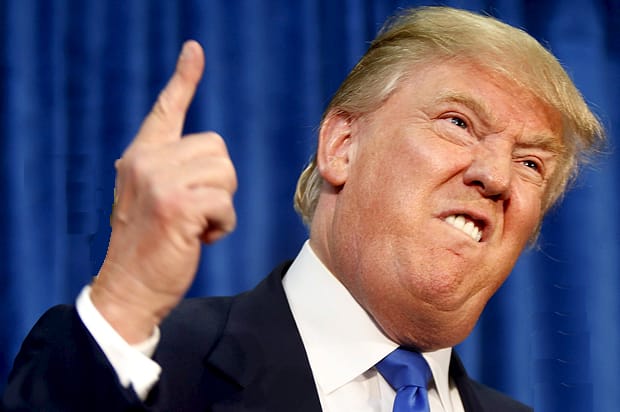 I love the guy, not in the gay way though,
he says outluod to the whole word what a bunch of us
are saying in the living room, but then have to be
politically correct when you talk out off the living room.
The name of the blog is crazy life, but sometimes I get serious…
i think, or was that my last drink?
less followers and less people in general
are heated debates about politics
since they are not in the sincs.
Stay Frosty gents and gentesses.