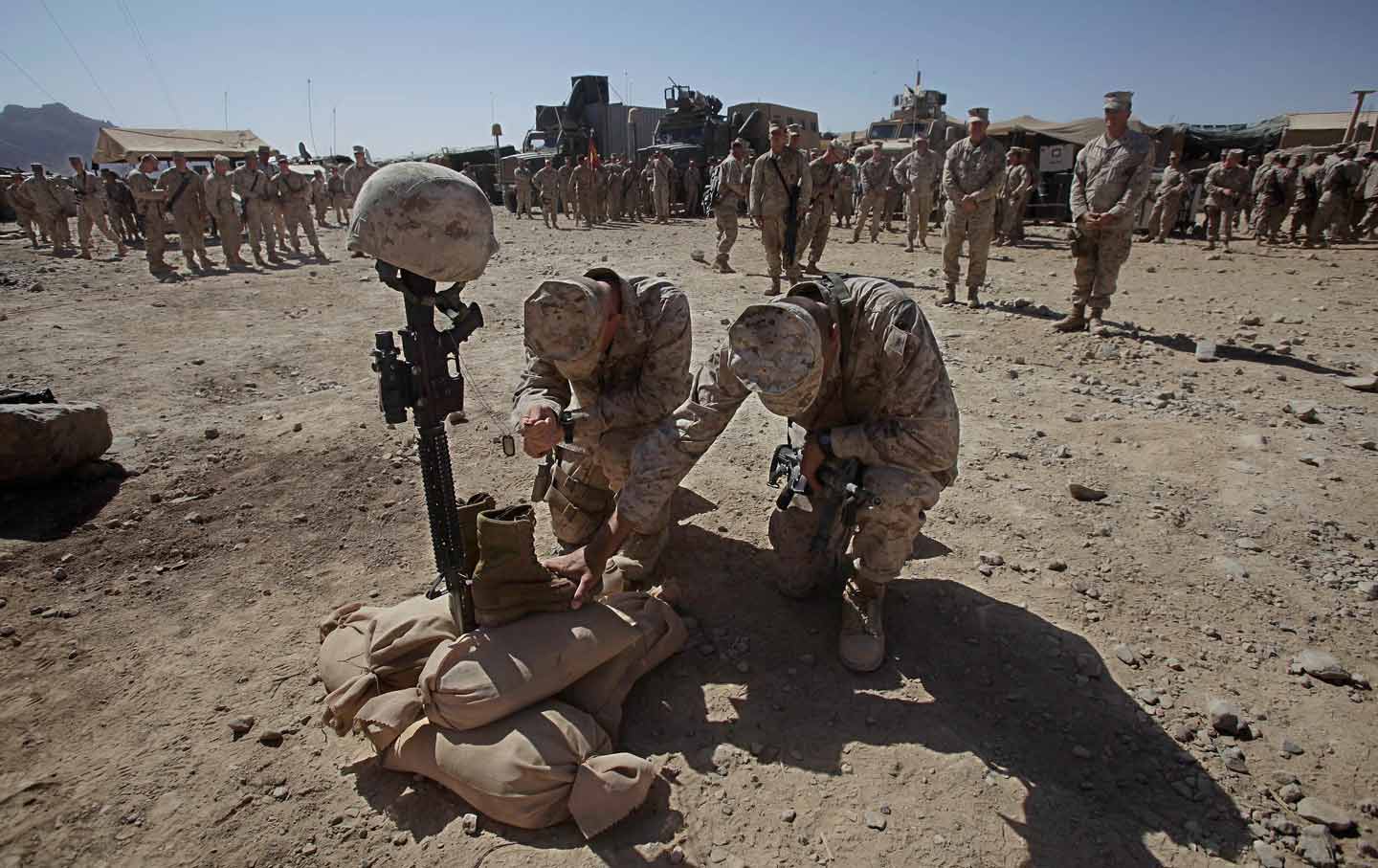 Hey you, yes you! I gotta run to do some fun, so I'm not going to take your comments
just to be honest. So I dare you to unfollow me…. having said that, lets get down
to business, or writing business, or just a saying. I know it sounds rough, it is,
but if you want to comment I'm more willing to comment back…tomorrow, if you did
not unfollow me. So again, lets get down to what those words have some end.
"It is foolish and wrong to mourn the men who died.
Rather, we shall thank God that such men have lived."
George S. Patton.
Stay Frosty gents and gentesses, read ya'll lator, you alligator!